MENGEMBANGKAN POTENSI DAN KECERDASAN DENGAN MENGHARGAI FITRAH ANAK
Moh. Yusuf Efendi

Bimbingan & Konseling FKIP UNUGIRI Bojonegoro

M. Iqbal Tawakkal

Bimbingan & konseling, FKIP UNUGIRI Bojonegoro
Abstract
Intelligence is the custom to create new products that have cultural values ​​and habits to solve problems personally. Intelligence can be seen from various dimensions, because intelligence is more focused on the process to achieve the best conditions ahir. This is in accordance with the nature of children who are basically sacred and have the potential to always develop so that requires the process of actualization through education both from the community, school and parents. The task of parents is to find the child's ability by being more sensitive to the activities of children that can be interpreted as ability. The parent must be a unyielding explorer in discovering his son's abilities.
Downloads
Download data is not yet available.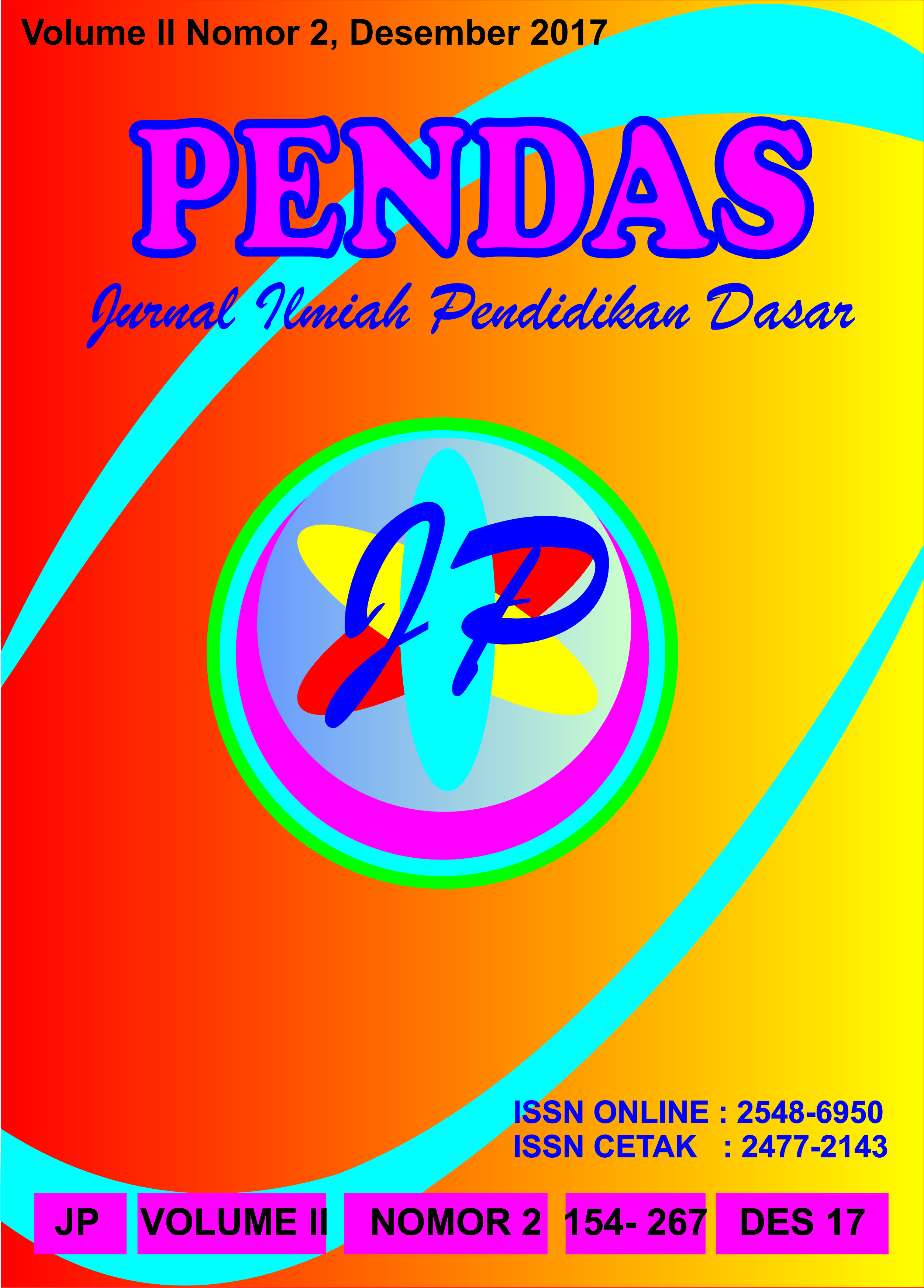 This work is licensed under a Creative Commons Attribution 4.0 International License.