KONTRIBUSI KEPEMIMPINAN TERHADAP MUTU SEKOLAH MENEGAH KEJURUAN DI KABUPATEN SUBANG
Kepemimpinan, Mutu Sekolah
Asep Deni Normansyah

Universitas Pasundan
Abstract
Management quality school is a quality improvement rests on the school itself, implies a set of techniques based on quantitative and qualitative availability of data, as well as the empowerment of all components of the school to continually improve the capacity and ability of school organization to meet the needs of learners and society. This research method used survey method with quantitative research approach. Samples taken at random as many as 100 teachers spread of 30 majors of 10 Vocational High School in the Subang district education offices. While the research instruments in the form of a questionnaire enclosed with Likert scale. The analysis technique used correlation and regression. Based on the results of data processing can be concluded that 1). Y Variable quality of school or are in very high category, 2). As for the leadership to be in very high category, 3). leadership contribution to the quality of vocational schools in the district corms are very high 42.90%. Based on the research suggested there was still need improvement, especially in the aspect 1). school environment that is safe and orderly, 2). schools have a mission and quality targets to be achieved, the school has a strong leadership.
Downloads
Download data is not yet available.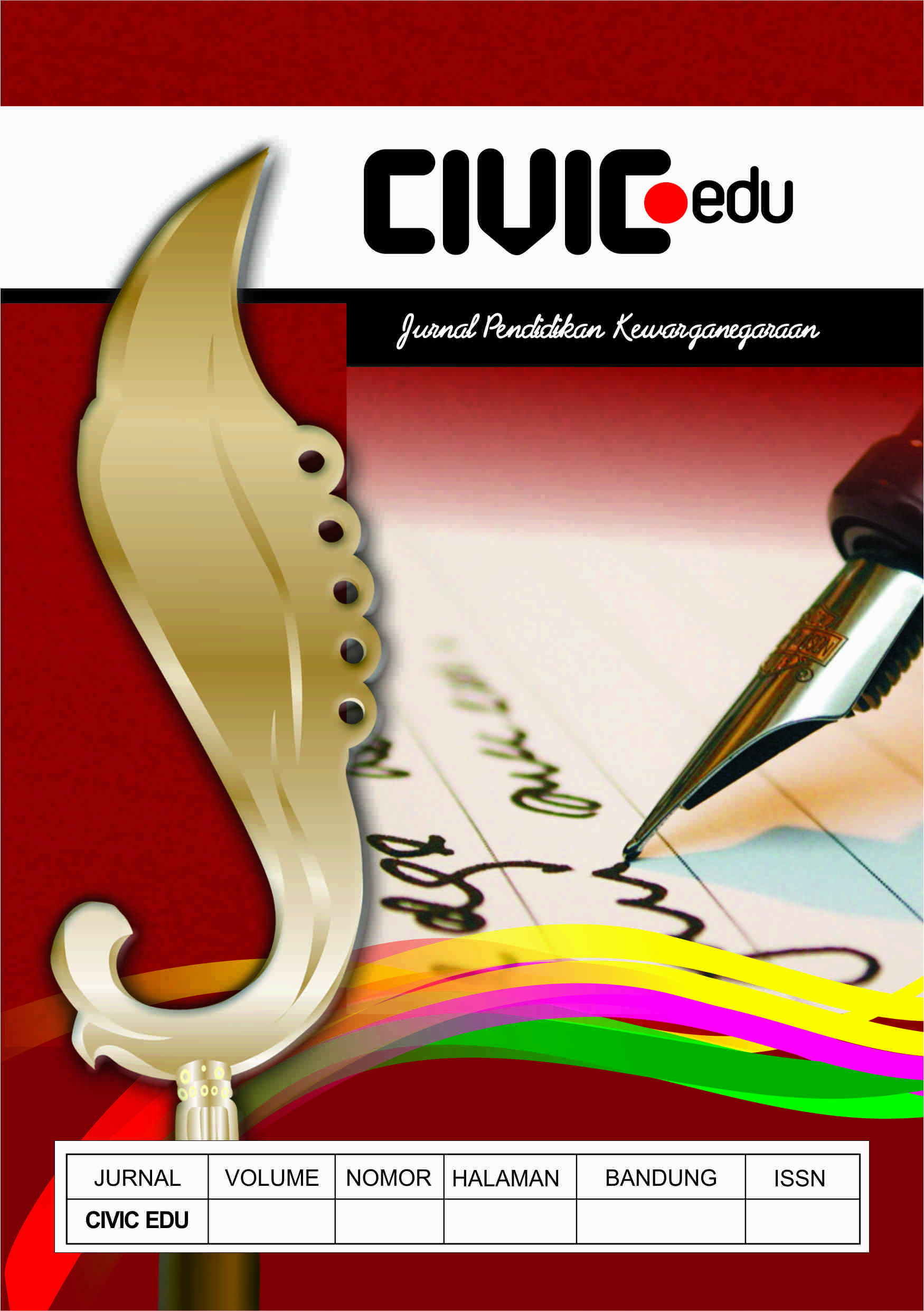 This work is licensed under a Creative Commons Attribution-NonCommercial-NoDerivatives 4.0 International License.
Hak Cipta sepenuhnya berada di tangan jurnal.